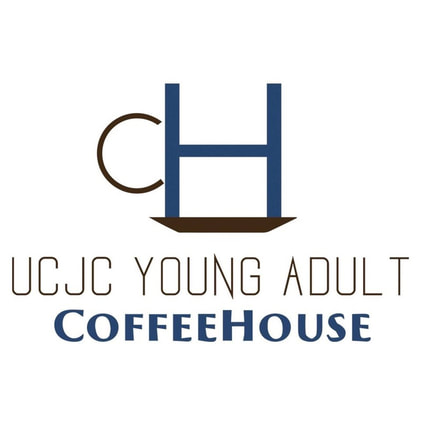 Purpose
The purpose of the Young Adult Department aka "The Coffeehouse" is to create a department specifically geared towards the young adults within UCJC between the ages of 18-35. This current administration has created a 3 E's Initiative to reach and minister to the young adults. The 3 E's are Engage, Enhance, Empower.

Engage - implementing activities that appeal to the diverse young adults throughout UCJC
Enhance - develop the gifts, skills, and talents within the young adults within UCJC
Empower - impart strength and anointing to the young adults so they can flourish in their God given callings at there local churches
Please like us on Facebook and follow us on Instagram.